We do not publish the schedule on our web site for security reasons. We also do not distribute the schedule or extend invitations via email.
Please fill out this form or call us directly at 619.222.3769 to request an invitation to be sent via US Mail. Invitations are mailed just prior or near the beginning of the school year.
Due to limited space, enrollment in Mr. Benjamin's is on a first come, first served basis, ranked by the postmark on your completed and returned invitation.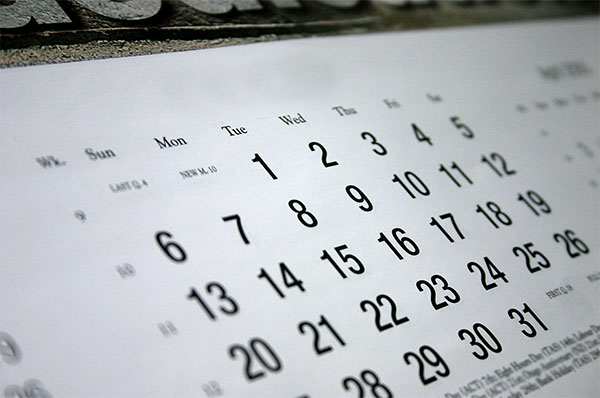 Dress or skirt and blouse. NO excessively short skirts or dresses. Appropriate shoes (no Ugg boots, no athletic or skate shoes, no flip flops). Knee socks, ankle socks or opaque tights MAY be worn, but not required – bare legs are OK. Leggings in solid black or solid white only, no net or lacy material. NO sheer nylons. NO spaghetti strap tops or dresses, unless covered by a sweater. NO pants or skirt-shorts. For party: Party dresses or regular class attire.
Long-sleeved dress shirt (collared), SOLID WHITE OR SOLID LIGHT BLUE ONLY – NO EXCEPTIONS. DRESS SLACKS, any color, with belt. Dress shoes (NO athletic type or skate shoes). For Party: TIE with SUIT, SPORT JACKET, or LONG SLEEVED SWEATER (Sweater Vests are acceptable).
Parents may be asked to chaperon one time a year. This is done through a sign-up sheet at class. Parents are welcome to observe any class or party during the year.
There will be two parties, one in December and one in March, and all parents are cordially invited to attend to afford them the opportunity to observe their child's progress.