Welcome to Mr. Benjamins Cotillion
Established in 1954
Established in 1954, Mr. Benjamin's Cotillion is San Diego's oldest and most respected class for instruction in social amenities, etiquette and ballroom dancing. Classes are taught by Peter Benjamin, son of founder Donald Benjamin. Peter began instructing classes in 1983 and for well over 30 years has successfully instructed thousands of students in the finer points of social amenities and ballroom dancing. Classes begin in September and end in March and are available in most areas of San Diego as well as Coronado. To request an invitation for your child, please fill out this form.
For over 60 years, Mr. Benjamin's Cotillion has offered this program to sixth grade students. A young person at this age is often very shy in social situations. At Mr. Benjamin's Cotillion we provide the tools and experiences to enable your child to act with poise, confidence and thoughtfulness for one another. It is the philosophy of each class that learning to dance is incidental. The primary purpose is to afford each student an opportunity to learn to mature socially, under qualified supervision, with his or her peers.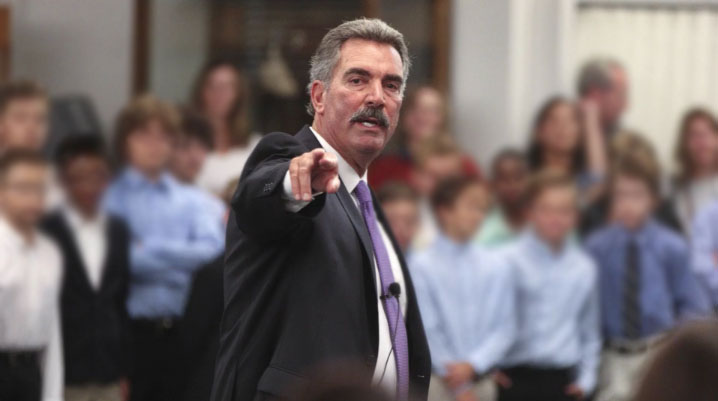 Our program stresses kindness and graciousness. We feel this is something of which our lives are becoming increasingly void. In a world of rapidly evolving electronic communication, cell phones and text messaging, we often forget the fundamental skills of human interaction remain basic and unchanged. At every class, we review and reinforce these highly reliable skills. We enjoy working with children and strive to make them feel at ease and ensure that they have fun! They soon learn to participate with self-confidence and find Mr. Benjamin's Cotillion a fun and rewarding experience.
Class Structure
Each class we focus on a topic pertaining to good manners that encourages each student to incorporate them into their daily lives. Examples of these discussions are:
First Impressions, the importance of eye contact
Being a proper guest, host or hostess
The correct way to make introductions
How to create and hold a conversation
Table manners and proper place settings
Concerns regarding cell phones and social media
Everyday skills to ensure a successful future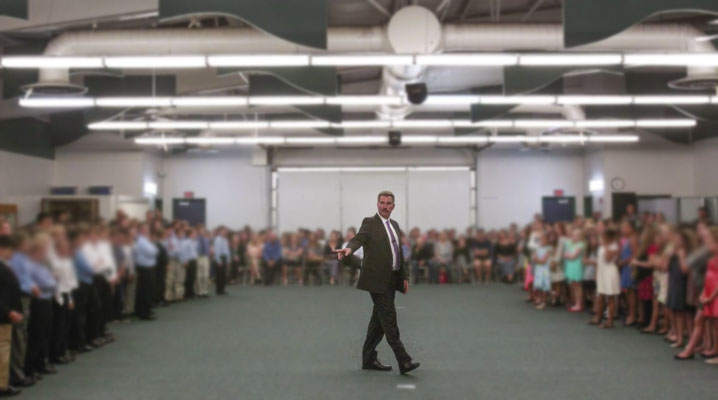 Your Personal Invitation
It gives us great pleasure to extend an invitation for your child to join the classes in social amenities and ballroom dancing for those students who will be in the Sixth grade in September. We also invite and strongly urge parents to attend the first session with their child in order to observe firsthand our goals and have any questions answered. We hope that you will join us for the upcoming season of Mr. Benjamin's Cotillion.
If you have any questions or wish to request an invitation for your child for the coming season, please fill out this form or please call me directly at (619) 222-3769.
Thank you,